GENERAL DESCRIPTION OF RULLACT TYPE SERVOMOTORS
RULLACT stays for a project planned by R.C.V. pertinent to a range of brushless motors developed in a very particular version which allows to simplify the execution of top performance motorised rollers used in the packing, handling fields, in the paper and textile industry.
They are particular servomotors featuring the rotating side outside, thus making up the body of the capstan itself.
"RULLACT" motors are rare earth permanent magnets brushless servomotors most suitable to be directly incorporated inside the cylinders to be operated, making up one of the supports. The distinctive feature of this system is that such application takes no additional room.
A motorised roller is manufactured by simply assembling a cylinder with side support to an internal surface which has been machined according to the 7 tolerance degree, where the operating RULLACT is introduced.
The innovating elastic coupling allows the transmission of the torque by cutting down the critical path in aligning the supports whilst assuring at same time the impermeability of the system.
The jogging parasitic torque (cogging) and the ripple parasitic torque (ripple) are kept down to the minimum thanks to the specific devices studied and developed by R.C.V.
The range includes 4 machines with torque ranging from 3 to 10 Nm, tensions of 180 and 330 Vrms and a speed up to 3000 revolutions.
Main features:
Suitable to the speed or positioning control
Possibility of indexing, control of the motion profile, start-stop on quick cycles
High dynamics
Homogeneous motion
Possibility of control/torque limit controller
Elimination of gear-boxes, couplings, variators
No additional space required.
R.C.V. motorised rollers are manufactured with:
Sintered rare earth permanent magnets (Nd Fe B)
Stator manufactured with low leakage magnet laminations at reduced thickness
 class F motor insulation according to DIN 0530
windings both for 220-240v and 380-440v feedings (all featuring class H insulation according to DIN 0530) duly studied to stand both low and high speed
built-in thermal protection by means of PTC at 130°C 
heavy-duty bearings lubricated to last at least 30.000h
IP65 protection allowing to clean the rollers with water jet
In the standard version, they are equipped with a Hall effect sensor system but they can be supplied with optical encoder at 1024/4096 impulses/revolution o two-pole resolver at 3,4 or 10 kHz
Particularly sturdy structure avoiding troublesome vibrations and assuring long life.
RULLACT
TECHNICAL DATA SHEET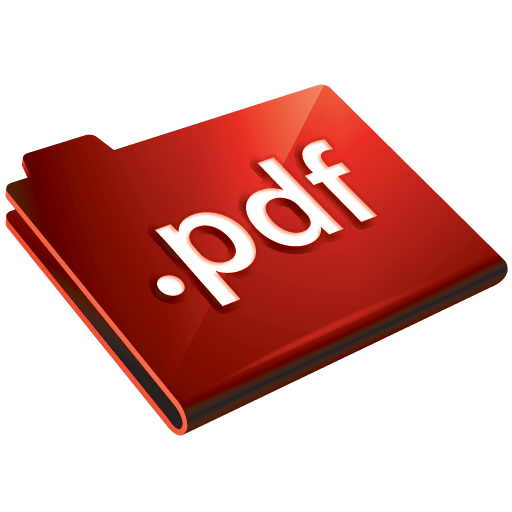 Identification code for
RULLACT servomotors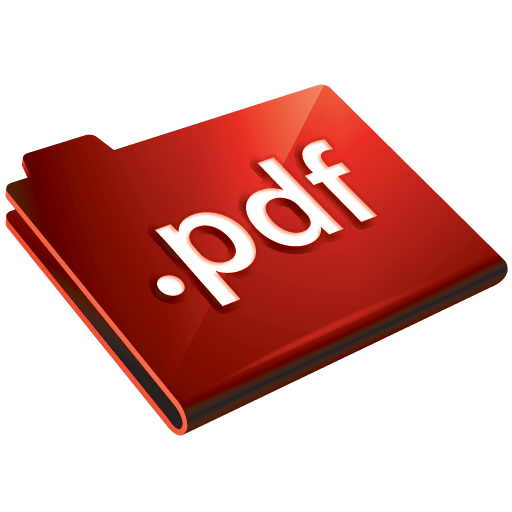 Overall dimensions
RULLACT servomotors – RU04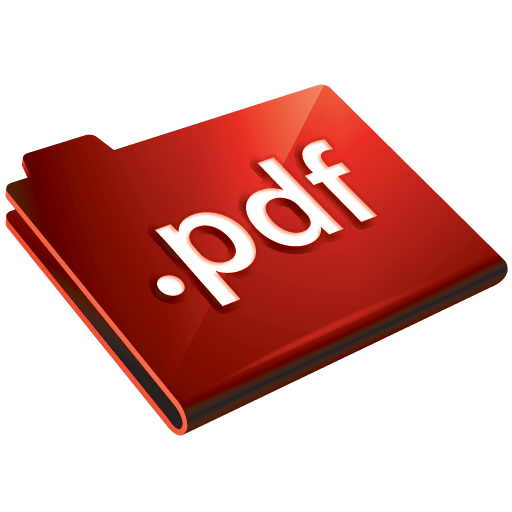 Technical data sheet
servomotors RULLACT – RU044
R.C.V. is conveniently located in the industrial area of Robassomero, a town on the outskirts of Turin.
Coming from Aosta (A5) and Milan (A4) motorway, take the Turin highway – southward direction, if arriving from the Fréjus (A32), from Piacenza (A21) or from Savona (A6), drive north.
Exit "Venaria – stadio" and turn left at the lights, direction to Lanzo.
Cross the built-up area of Venaria and drive the S.P. (Provincial Road) No. 1 for 8 km approximately, you will run along the perimeter wall of the Regional Parc of "La Mandria", up to the lights of the industrial area of Robassomero.
Turn right, at the first street turn right again and you will reach Cavour street where R.C.V. is located.